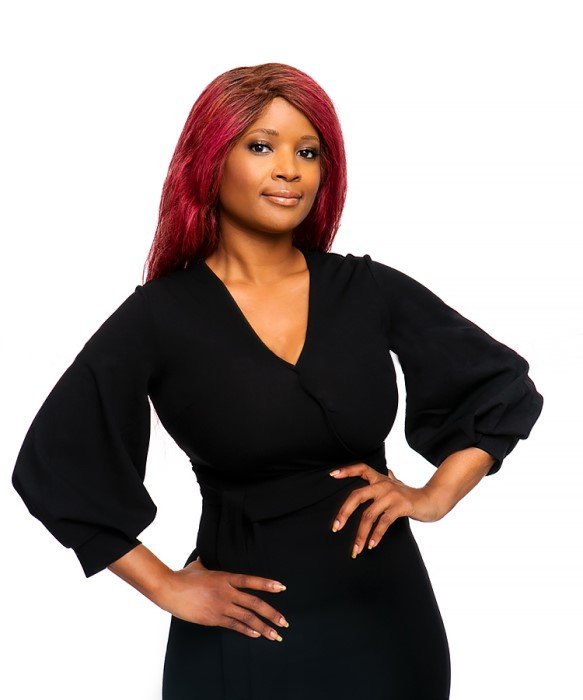 Monika Wood, MBA, is receiving her DBA (Doctor of Business Administration) at Temple University, has over 10-years of complex experience consulting with top Fortune 500 companies in an array of niches & industries.
Monika's expertise resides in business consulting and executive management. By facilitating speaking and training engagements, She continues to help hundreds of businesses advance their current processes, in turn, improving ROI & profits.
Want Me to Speak At your Event?