Do You Think You Have What it Takes to Be Part of the CEO Circle?
The CEO Circle takes clients beyond vague theory and fancy rhetoric; it gives them a clear, concise manageable process for improving their leadership skills. In the end, they will be given the tools to make them leaders who makes a powerful impact.
Be one of the MW Consulting Inc. business insider leaders and get direct solutions delivered to you every month; enrollment begins now. Choose a 6- or 12-mth option.
The CEO Circle includes exclusive offerings that give key leaders a closer reach to better business solutions and greater monetary rewards.
The CEO Circle Includes:
A 30-minute or 60-minute strategy per month
VIP access to all MW Consulting Inc. sponsored live events
CEO Circle concierge for support
1:1 strategy meetings

Group office hours with our Founder/Principal, Monika, every week – you may bring any questions to these to support you between your 1:1 strategy meetings.
Preferred speaking opportunities at company-sponsored live events.Preferred pricing and discounts on all company products outside of the CEO Circle (each product is announced when available).
Laser Leadership Retreats (Stay Ready Weekend – survey sent to vote for preference – most recent retreats have been in Maui, San Francisco, New York or the Bahamas) . These are optional but highly recommended as Monika will be bringing in top advisors in Leadership, Marketing, Branding, Operations and Finance to mentor the CEO Circle as well as a breadth of experiences to support your growth.
The exclusive CEO Circle is usually by invitation-only but so many clients have asked for the opportunity to be included we are now offering a way to apply. Of the hundreds of applications received annually, only up to 15 leaders are selected.
Most CEO Circle contributors return at least 3 times, and only 2 have been selected to be lifetime contributors since this circle was formed 7 years ago. Being selected to be part of the CEO Circle will benefit you and your company by…
Becoming part of the CEO Circle is only available twice per year. We start collaborating Jan 1 & July 1 each year.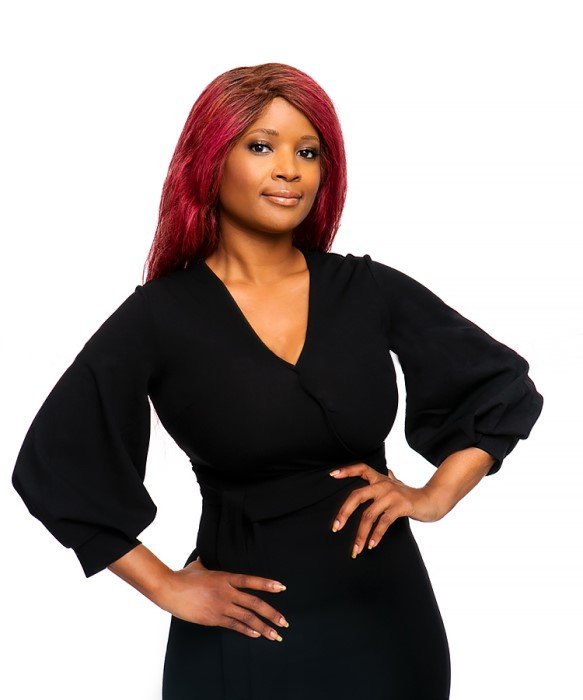 Our Founder/Principal, Monika, grew a $200,000 company into $6M annually in just 4 years! She has built multi-million dollar enterprises and is the Founder of Stay Ready Enterprises, Inc. 'Entrepreneurs Improving Business' (an MW Consulting, Inc. parent company) and is the CoFounder & COO of Teach Ventures International Inc., a leading recruiting firm in the US, Canada & Asia.