Finances can be hard to keep track of for anyone, but good finance skills are key to the success of small businesses. Doing your own businesses finances doesn't have to be hard, and with the right management can help your business thrive. 
1. Keep business and personal finances separate.
Avoid confusion and the headache of separating your finances down the road and open up a bank account specifically for your business. This will help you keep track of spending and all the accounting behind your business and you'll avoid mixing personal expenditures with business spending. 
2. Also, pay yourself. 
You're arguably the most integral part of your own business and should be compensated as such. Even if it's just a small percentage of profits or the monthly budget, it's important to pay yourself to keep your personal finances in check and to test the profitability of the business. 
3. Look to the future.
Even when money is tight at first, it's important to remember that one day extra help can make a difference in whether your business takes it to the next level or continues to stay at the same place. Other people's skills can bring new things to the table that you may not possess. Whether it's hiring an extra server to improve speed of service or a creative director to give your brand a facelift, these things are worth investing in.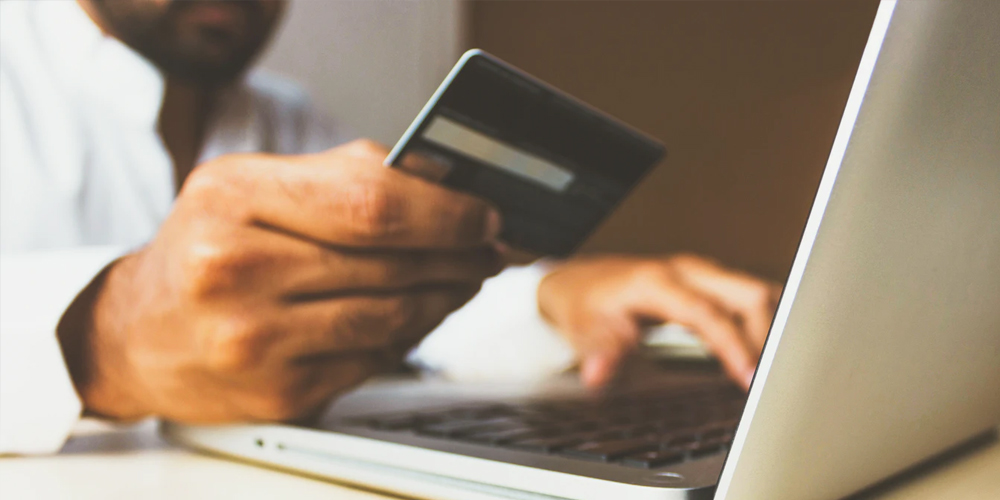 4. Stay on top of your bills. 
Keeping track of your invoices and debts that are owed to you is essential to your business's ROI, but often can fall along the wayside. Designate a spreadsheet to keep track of accounts receivable. Keeping track of money owed is the first step. If you begin to notice that your clients or customers are constantly behind on payments, offer an incentive for early payments such as a 5% off their bill. 
5. Having a good billing strategy.
Paying bills on time ranks highly in importance for your business spending, and if you find yourself falling behind or mixing up dates, utilize a strategy that works for you to stay on top things. Whether it's a virtual or physical calendar, alerts or autopay, paying bills on time is essential. 
6. Look at your ROI.
Keeping a close eye on ROI for each expenditure helps you make the best business moves in the future so you can know what investments and expenditures are profitable and unnecessary.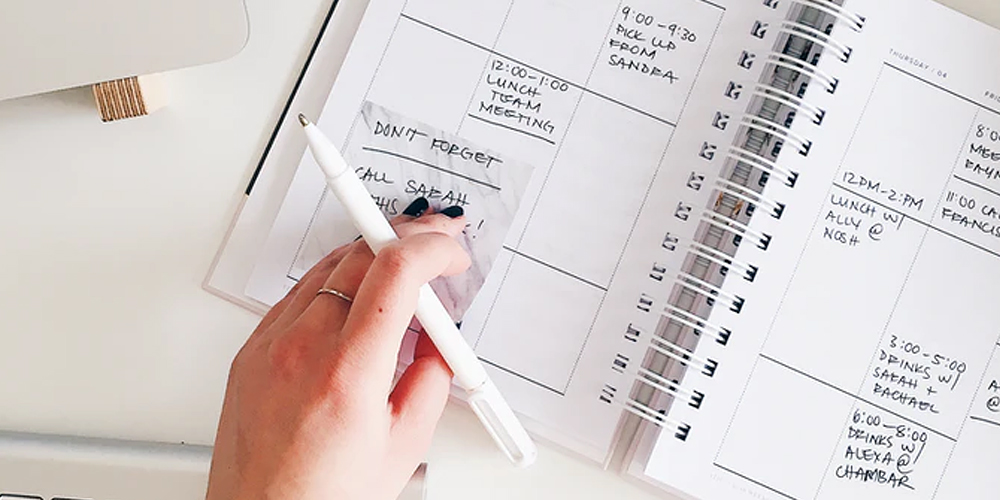 7. Plan ahead.
This may seem like a no brainer, but it's important to run the numbers of daily, weekly, and monthly recurring expenses so you know exactly how much you will need to make and invest to stay afloat. Take into account steady expenses like rent and employee pay and also unexpected curveballs too.
8. Don't forget about insurance.
As previously mentioned, you never know what curveballs may be thrown at your business, and although it can be a pain to pay for insurance, especially when first starting out, it can be a life saver in the end. Although it might not be fiscally possible to be insured in your business's first few months or year, it's worth investing in when the time's right.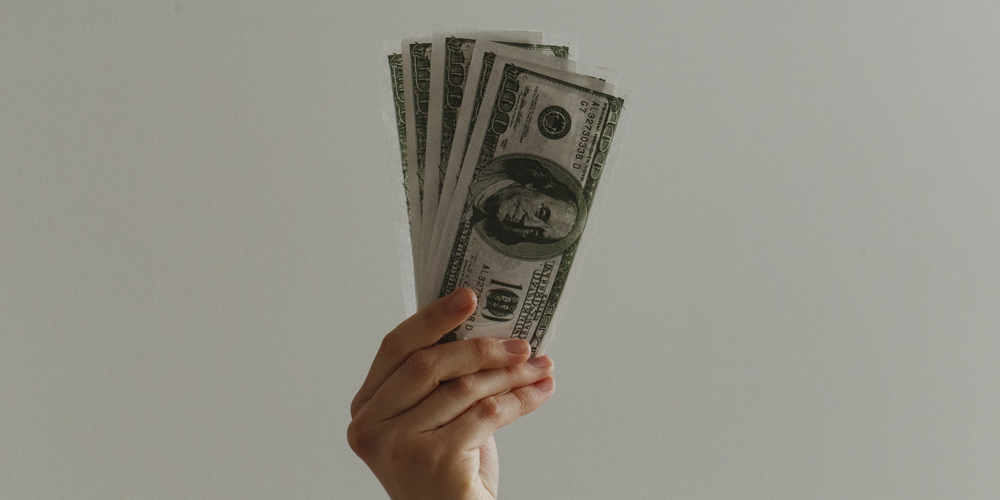 9. Prioritize what makes the most money first.
Running and starting a business comes with a lot of responsibility, but the number one thing to prioritize is focusing on what is going to make your business the most money. If you find that you're struggling to find the balance of focusing on your product or service and neglecting other aspects that boost business like marketing, upkeep, or social media, it might be time to hire help to reach your long term goals.
10. Plan for slow months.
The best way to account for months when your sales are down is by setting aside an emergency fund when your cash flow is up. Setting up a business savings account is a simple way to put away money regularly for when something comes up.
11. Invest in high-quality accounting software.
Investing in the proper accounting software makes it much easier to keep track of all your spending and profits. Investing in the proper software not only helps you keep track of your finances, but also saves you the expense of hiring an accountant.
12. Know when it's time to turn to loans and research which one is the right type to suit your needs.
Do your research on loan options and providers to see what will fit your business's needs best to begin with. Although it may seem counterintuitive, applying for and being granted a loan while your finances are in good shape can be a good strategy instead of waiting until you're in serious trouble.
13. Price yourself correctly.
Both under and overpricing your product or services can be detrimental to your business. Do your research on competitors' prices and factor in where your business fits in accordingly.
14. Don't be afraid to reach out for help.
Finally and most importantly, sometimes we don't always have it all figured out. Reach out for help when you're struggling with a certain aspect of your business— whether it's financial tracking or social media. Your friends, family and colleagues are all rooting for you and your small business to succeed and may have a bit of advice or guidance to pass along to you for help.