As a small business owner, delegating some of your responsibilities and tasks probably doesn't come very easily to you. Your business is like your child, it can be hard to let someone else be in charge of certain aspects. Delegating requires you to relinquish control of different areas of your business in order for you to devote more time to the business as a whole. 
Without delegation, business owners often spread themselves too thin while struggling to find balance and trying to do it all, which can be dangerous for the success of the business. Delegation is a critical skill for business owners to have, even though you may not find yourself willingly giving away control, because there's no way someone else can do things for your business as well as you can, right?
With the right approach, mindset, and methods when it comes to delegation and division of labor, you can become a master of time management and allow all aspects of your business to flourish and prosper.
How To Accept The Fact That You Need To Delegate
Let go of the "I can do it all" Mindset
Just because you think you can do it all doesn't mean you necessarily have to. Doing everything inevitably means you probably aren't doing everything as well as you could be. By delegating, you are able to focus on fewer tasks, and devote more time and effort to those tasks, resulting in a higher level of productivity, quality, and less stress for you.

Typical Tasks Business Owners Delegate
We should start off by addressing the tasks most business owners usually choose to delegate. These tasks include:
Web Design and Maintenance
Unless you happen to be in the tech business or have extensive knowledge when it comes to web design, this is an area of expertise where it may be necessary to delegate tasks. Learning how to design and update a website regularly, on top of everything else you do to run a small business, can take up a lot of your time, time you could be spending elsewhere. 
Accounting and Bookkeeping 
This is one of the most common tasks business owners choose to delegate, as it requires specialized skill, attention to detail, and a good amount of time to upkeep. Outsourcing the accounting and bookkeeping of your business can be extremely helpful if you don't feel comfortable managing the numbers of your business all on your own, or if you're looking to avoid the headache of learning the ins and outs of business accounting.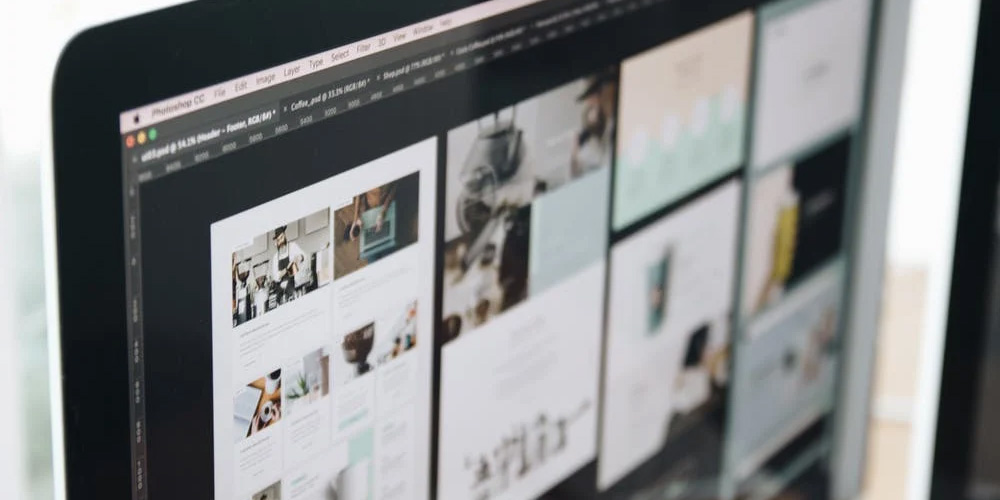 Digital Marketing 
Similarly to web design, unless you are radically familiar with marketing online using email campaigns, social media, or similar methods, delegating the digital marketing aspect of your business can save you a great deal of time, and can definitely lead to an increase in profits in the long run. Think of delegating your digital marketing as an investment, rather than an expense! 
Customer Service
On top of everything else you have to do on a daily basis to keep business running smoothly, taking breaks in your busy work day to field customer questions and complaints can often feel like the last thing you have time for. Why don't you let someone else handle it? Outsourcing your customer service can take a huge burden off of your shoulders and gives you one less thing to worry about during your workday.
Tech Support
Even if you're quite tech savvy, you shouldn't have to waste your time working to solve tech issues and troubleshoot tech problems when you likely have a million other business related things going on each day. As a business owner, you shouldn't have to worry about fixing the wifi, refilling ink cartridges, or assisting with computer crash issues. Delegating to a tech service company or individual can save you time, as well as provide advice and guidance towards new technology that may be an asset to your business.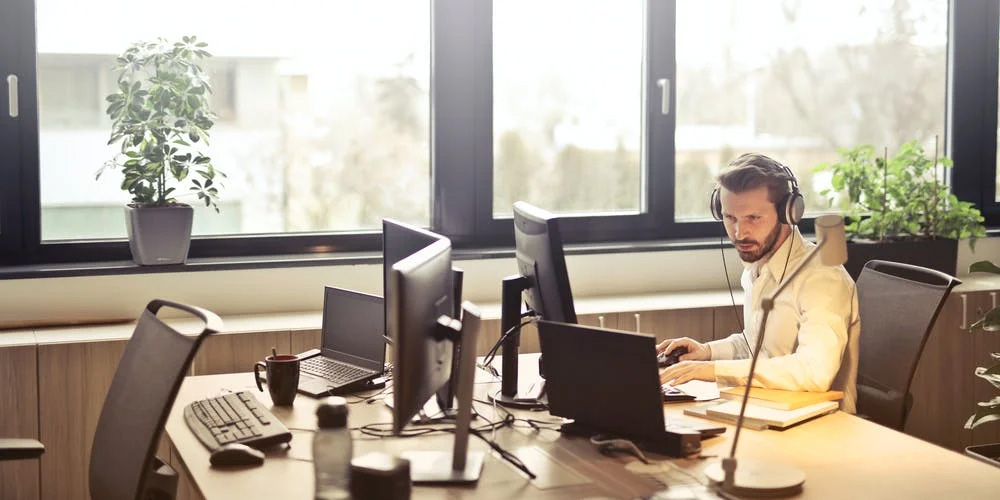 How to successfully delegate
Choose the right person and provide as much information up front as possible
When deciding to delegate, make sure you're choosing the right person for the tasks you'd like to delegate. If you're looking to delegate your digital marketing tasks, it likely wouldn't make sense for you to hire a tech support company, unless they happened to also be skilled at digital marketing. To find quality companies, firms, and individuals to hire to take care of some of your small business needs, try to get references from other professionals or professional websites, such as the testimonials page of a potential company's website.
After choosing the firm or individual that feels right for you and your needs, make sure you provide as much information up front as possible about the different tasks you need completed. Provide them with details, exactly what you'd like them to do on a day to day basis, what a completed project should look like, and deadline details. Giving explicit details will help the employee to be as efficient as possible, achieve a result you're happy with, and will help your employee complete a job just as well as if you had done it yourself, which keeps you from feeling the need to micromanage.
Another smart delegation idea is to set up checkpoints to make sure that everything is on track and being completed the way you want it to. Checkpoints offer you and your employee a place to collaborate, regroup, make edits, and create the best final product possible, exceeding your goals and expectations.
There you have it. A quick business owner's guide to delegation. Delegating can be one of the best things you can do for yourself and your business, as long as you remember to let go of your "I can do it all" mindset, delegate tasks you don't feel comfortable doing yourself, choose the right person to delegate to, communicate often and avoid micromanaging! By delegating aspects of your business, you're on the track to a more productive and profitable company.