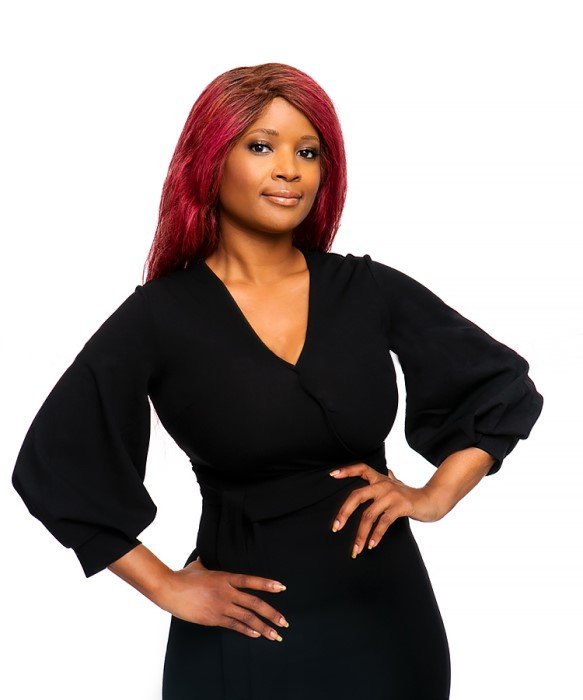 Monika Wood, MBA (Doctoral Candidate)
Founder & Sr. Principal
No matter how complex your business questions, MWC the capabilities and experience to deliver the answers you need to move forward.
Innovation, transformation and leadership occur in many ways. At MWC, our ability to help solve clients' most complex issues is distinct. We deliver strategy and implementation, from a business and technology view, to help you lead in the markets where you compete.
MWC offers clients peace of mind by providing the right mix of products and services that will help to identify, diagnose, and resolve pressing and complex business problems. Regulatory, technological, and competitive forces are among the major drivers of change for public and private sector organizations. In response to these changes, organizations often encounter challenges related to their people, processes, tools, technology, and culture. Consequently, their very survival or ability to accomplish their mission depends on their ability to know what to change, when to change, and how to change so that the outcomes envisioned are in fact realized or accomplished.
Founder & Sr. Principal, Monika Wood, MBA (Doctoral Candidate) has 10+ years of comprehensive business achievements across multiple disciplines from startups to Fortune 100 companies, 10+ years of Business Consulting and Executive Management, facilitating many business speaking/training engagements and successfully helping hundreds of businesses streamline processes to increase ROI and profit.
Let MWC help you take decisive action and achieve sustainable results.
Some Of Monika's Achievements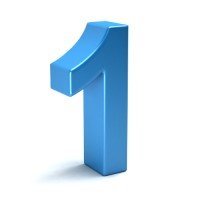 Successful Businesswoman
Launched several multi-million dollar startups including top recruiting firm Teach Ventures, Inc. e-Commerce giant Accessory Hut, LLC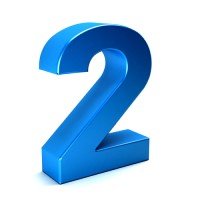 Adaptable
Lead cross-functional teams that collaborate as a focused unit to achieve aggressive business goals from early concepts.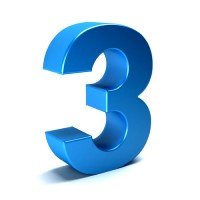 Thought Leader
Designed and executed software that led to a 33% increase in production and a 15% reduction in unncessary inventory levels.